iPhone 12 review

The iPhone 12 was first announced on October 13th, 2020, then later released on October 23rd 2020 for purchase. In the 13 generations that Apple had released before now , the iPhone 12 is the 14 generation of phones from Apple, had only come out with 3 models of that series iPhone. With the iPhone 12 Apple added a 4th model the line up, opposed to the 3 they typically do. iPhone 12 series has a phone size for every user. The iPhone 12, iPhone 12 mini, iPhone 12 Pro and 12 Pro MAX.
There is so much that iPhone 12 can offer from the A14 processor chip to being water resistant or the professional camera right in the palm of your hand!
iPhone 12 Spec
Check out all of the specs that this line up has to offer!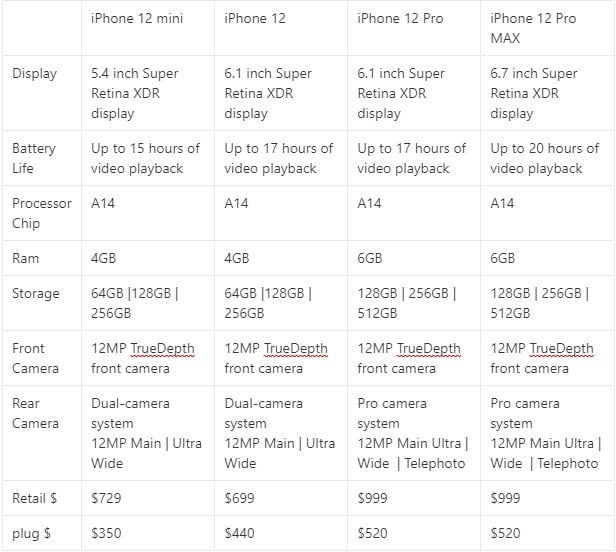 iPhone 12
The iPhone 12 lineup is powered by Apple's A14 Bionic chip. In comparison, the iPhone 11 lineup is powered by the A13 Bionic chip. You have just gained 20% of the time you spend a day waiting for your search results to pop-up! The iPhone 12 had one more new feature. The iPhone 12 is the first phone to be released by Apple with 5G!
iPhone 12 unlocked?
The iPhone 12 is available unlocked. You are free to activate service any of the iPhone 12 series on the service you decide. You can check out the iPhone 12 series starting at $350 at plug tech!

iPhone 12 size 
We have laid out all of the iPhone 12 series sizes so you know how they will measure up.

iPhone 12 colors
If Apple had not already blown us away with the 4 models in the series and being 5G, they topped it off with amazing color option! The iPhone 12 and 12 mini are featured in 6 stunning colors, Purple, Blue, Green, Black, White and (PRODUCT)RED™. Following will be the iPhone 12 Pro and Pro MAX debuting four fascinating colors, Pacific Blue, Silver, Gold and Graphite.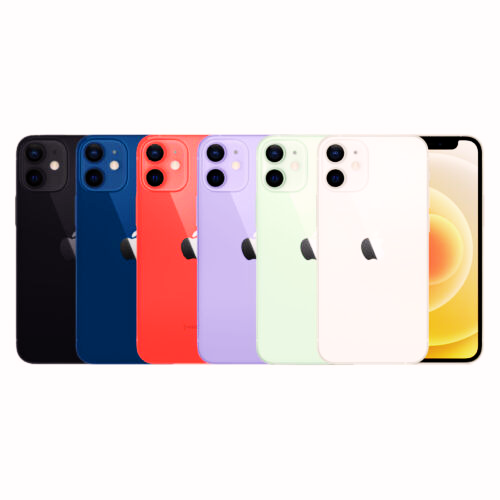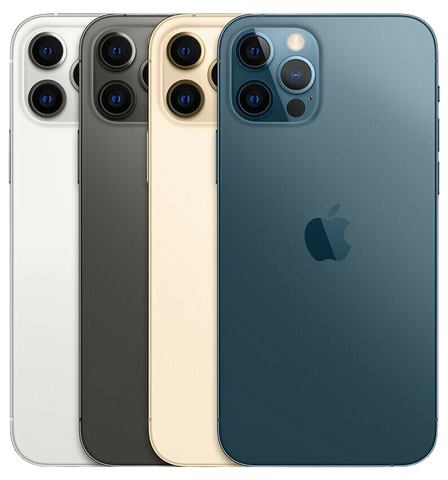 Is iPhone 12 waterproof?
The iPhone 12 is not waterproof but it is water resistant! The iPhone 12 series is rated IP68 (maximum depth of 18 feet up up to 30 minutes). This is the highest water resistant technology available to in phones! Even now the iPhone 14 is equipped with this rating and tech! So if you get pushed into the lake with it in your pocket or drop it in the bathtub, you'll be safe.
Thanks for tuning in to this session of Q&A with plug!