Guess what?! Oh yea, it's almost that time of year again! Valentines day!

This year we wanted to take the worry out of picking the perfect gift for that special someone for the holidays.
What to get for          Valentines day?
No need to fret! Plug has you covered with our Valentine's gift guides! All we need from you is to answer a few questions and we'll fill in the blanks!
Who are we shopping for today?
No matter who it is we have taken the stress of narrowing all the choices for you. Check out some of our best holiday picks yet!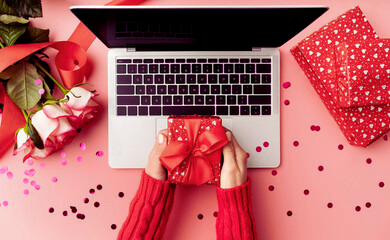 Looking for Her
"Would she like a new device?" rhetorical question
Yes! The woman you are looking for will be over the moon when she opens this thoughtful gift!
Women are absolutely in love when you think of them, but what they love more is making the little things easier for them! You will not be in the dog house with this!
From making sure that she has an amazing camera, enough storage, perfect sound, and looks great! What isn't there to love? Style, function, and our personal favorite, savings!
Looking for Him
We all know at least one guy that loves his gadgets!
Upgrading his tech is a no-brainer! From the larger screen for their games, updated software and processors so there is no lag, and best of all bragging rights! " Look what my girl got me?!"
For the Apple Lover: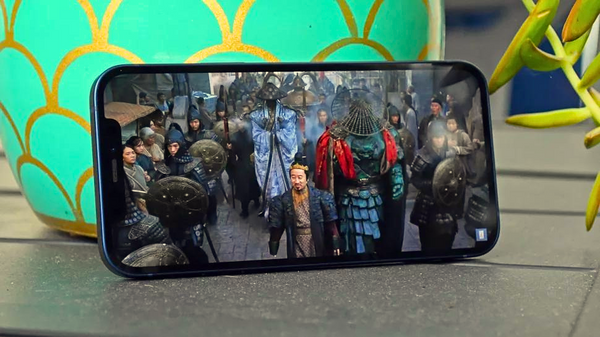 iPhone ** + Airpods Pack
iPhone Xr - Advantageous and Contemporary Design
iPhone 11 - Well-Rounded and Sleek Modern Design
iPhone 12 Mini, iPhone 12 Pro, iPhone 12 Pro Max, -Innovative and Gorgeous Design
iPhone 13, iPhone 13 Mini - Powerful and Stunning Design
For the Android Admirer
Android + JBL Pack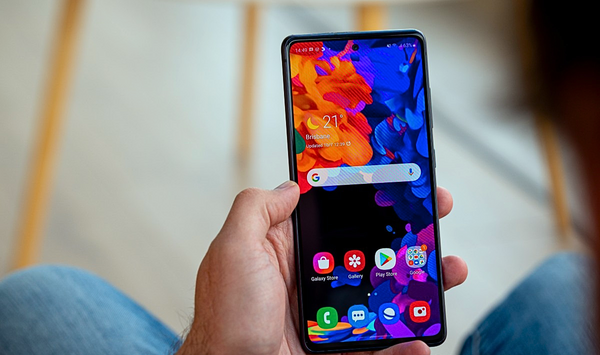 Samsung: The amount of power packed into a device to customize and work for the world you work/live in. For someone that is needing to use many devices like a phone and tablet choosing Samsung is the perfect fit. Samsung Pass allows you to sign into whatever you need in 2-clicks! It doesn't stop there. Samsung offers the best-in-class camera and a powerful editing tool built-in! This makes for perfect editing at your fingertips. So, whether your special someone is a multi-tasker, gamer, or aspiring photographer you've made the perfect pick!
Samsung S10e: Prompt and Impressive Design
Samsung S20 FE: Exceptional and Glamorous Design
S20 Plus: Outstanding and Sophisticated Design
Samsung S21 Ultra: Marvelous and Elegant Design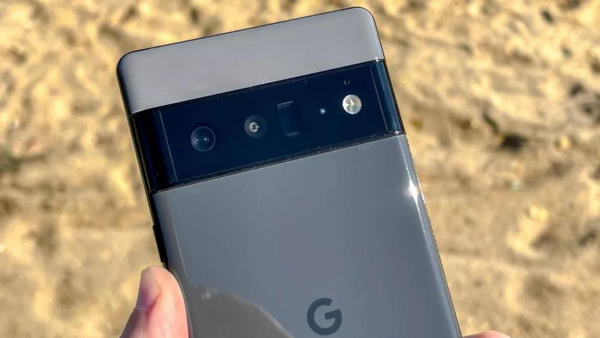 Google Pixels: Please help us welcome one plug's latest addition to our Android line! The Google Pixel 6! The Google Pixel is here to capture those who want the flagship phone experience without the price tag it comes with! The Google Pixel 6 and Pixel 6 Pro is feature packed! From the Gorilla Glass encasing the front and back of the phone, a 50 MP camera, and beyond a 24-hour battery life!
 Pixel 6: Deluxe and Versatile
Pixel 6 Pro: Opulent and Supreme
 Finding muse in the Music
For those that are looking to share the love of music! We Did not forget about you! For a limited time, we offer an amazing discount when you buy 2! One for that special someone and a pair for yourself!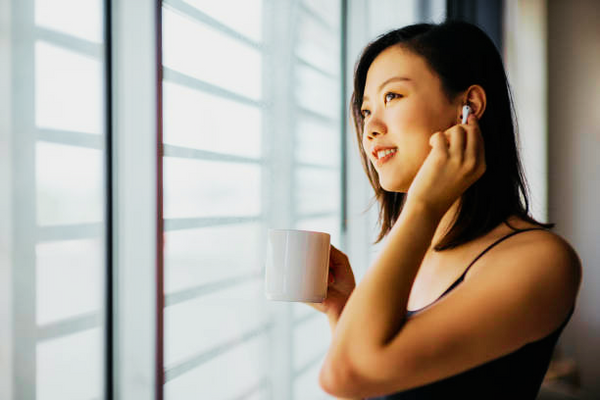 AirPods: His and Hers Pack - Your choice of Two Airpods
It really is the little things that can mean the most! Choosing to gift a pair of AirPods is to melt stress away little by little. The AirPods offer an experience of connectivity that he/she didn't know they could have. Having Siri right in your ear to add any appointments to your calendar or adding another item to your grocery list without stopping what your doing. Having these lightweight and varying sizes will almost guarantee a perfect fit!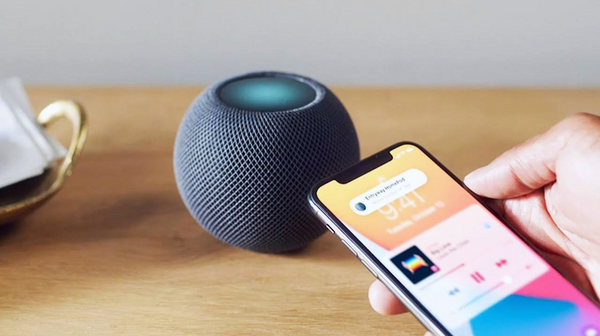 HomePods: His and Hers Pack - Your choice of Two HomePods:
This really is a 360-degree experience! The HomePod mini emits 360 degrees of sound. The music lover will have no problem hearing their muse as they work out, create, or just listen to the sound waves coming from this compact speaker/assistant. Your special someone will be able to connect their iPhone or iPad to this to have Siri available for a quick question or to set a reminder.
JBL's : His and Her Pack - Pair of JBL LiveFree NC+ TWS
The signature sound of the JBLs is unheard of! Really the guy next to you won't hear a thing! With quality sound, outstanding battery life, and seamless sound, ANC (active noise canceling) ensures you are undisturbed while listening to your favorite music or podcast. These are also great to use in the office or working out. The ambient controls allow you to be involved with the world around you without taking out your headphones.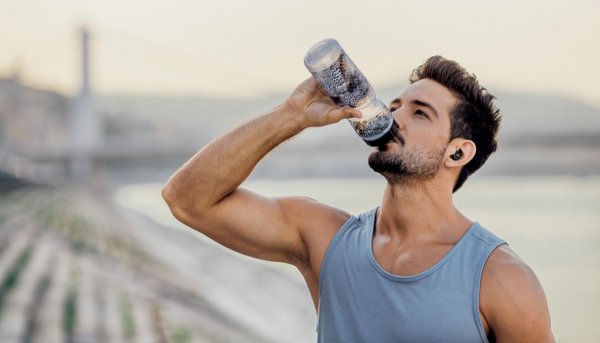 Avid adventurer
We did not forget about our physical fitness friends! We have the perfect pair of watches for you whether you love Apple or Android. For a limited time, we offer an amazing discount when you buy 2! One for that special someone and one for yourself!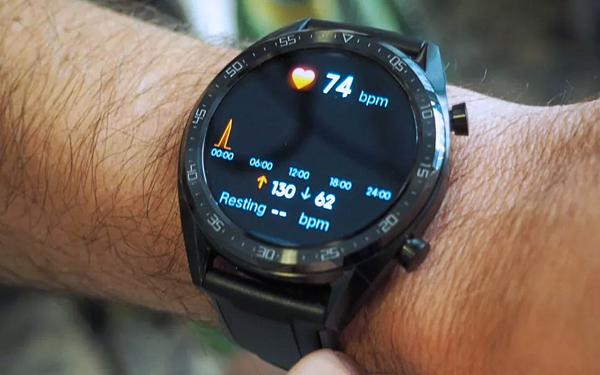 The sweetest of all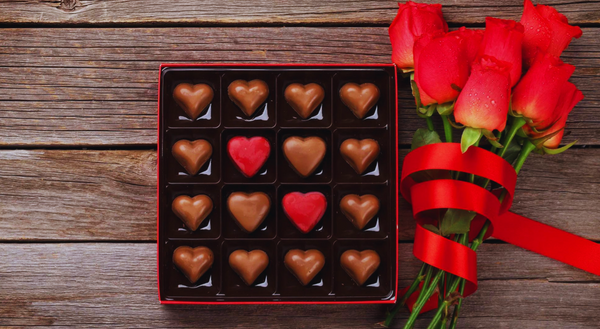 Don't forget to pick up the candy!!!
Yes, the candy will be something that you and your special someone can enjoy at the moment. We hope that your special someone enjoys all the other love you packed into the thought of them and you love all the savings that you gained!
After you receive and gift the new devices we want you to know we still are here after the candy is gone. You won't have to worry about the device for the next 12 months! Plug offers a 12-month performance warranty on all of our devices!

Happy Valentine's from the plug team!!!