THE NEW plug Winter 2022 box is here!
Here's a first look: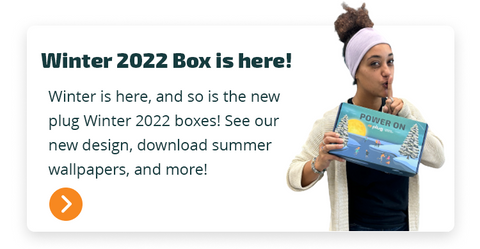 HOW TO GET A PLUG 2022 Winter Box WITH YOUR ORDER:
For a limited time: If you order any phone, some tablets (depending on the size), or some macs (depending on the size), our team will include our new Winter box complimentary! Order an excellent condition device and our team might throw in some free goodies. 
Winter 2022 IPHONE BACKGROUNDS: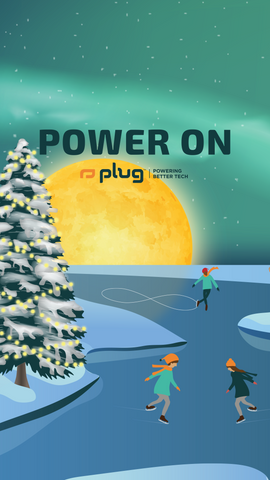 HOW TO INSTALL THE NEW Winter 2022 WALLPAPER:
Choose your device below!
Open the image and save it on your device.
Open photos, click on the Winter 2022 wallpaper, and set as wallpaper.
Want to see last seasons box?