Is it worth buying a MacBook Air M1 in 2023?
Are you in the market for a new computer? Look no further than the MacBook Air M1! Here's why:
Firstly, the MacBook Air M1 boasts an impressive battery life that can last up to 18 hours on a single charge. This means you won't have to constantly worry about finding an outlet or carrying around a charger wherever you go.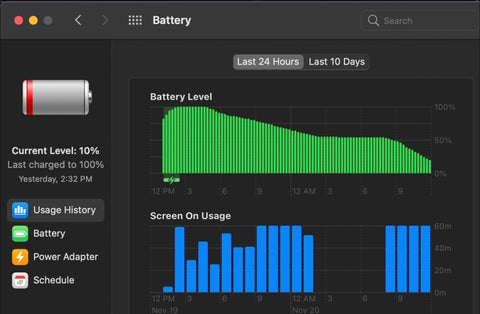 In addition, the M1 chip used in the MacBook Air allows for lightning-fast processing speeds and smooth multitasking capabilities. This means you can run multiple programs at once without your computer slowing down or freezing.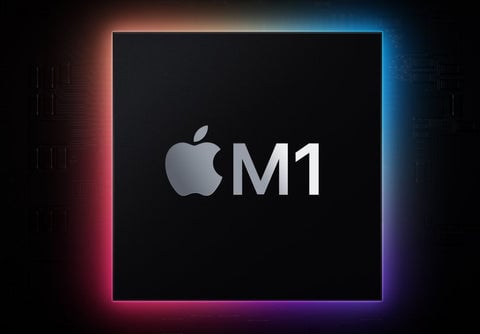 Another benefit of the MacBook Air M1 is its lightweight and portable design. It weighs in at only 2.8 pounds and is less than an inch thick, making it easy to take with you on the go.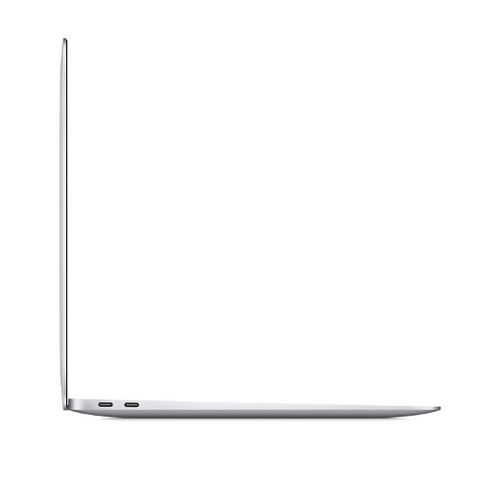 The MacBook Air M1 also comes equipped with a high-resolution Retina display, providing crystal-clear visuals and stunning colors. This is especially important for students who may be using their computer for graphic design or video editing projects.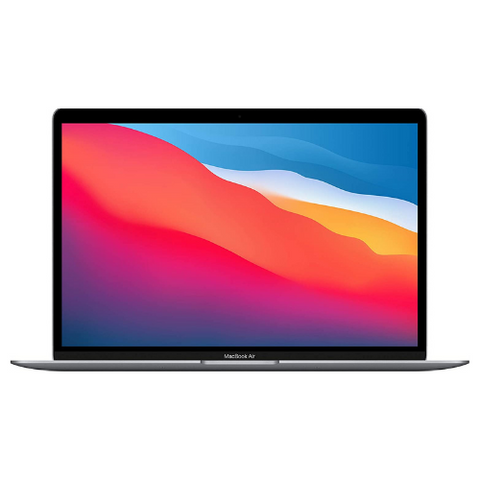 Finally, the MacBook Air M1 has strong security features, such as Touch ID, which allows for secure and easy access to your computer without the need for a password.
Overall, the MacBook Air M1 is a top-of-the-line computer with numerous benefits and features that make it an ideal choice for students, professionals, and anyone in need of a reliable and high-performing computers.
  Thanks for tuning in to this session of Q&A with plug!
Are you starting off with your first MacBook?
We have the perfect starter pack for you! Check out the MacBook Air 2015 Starter Pack starting at $229.99!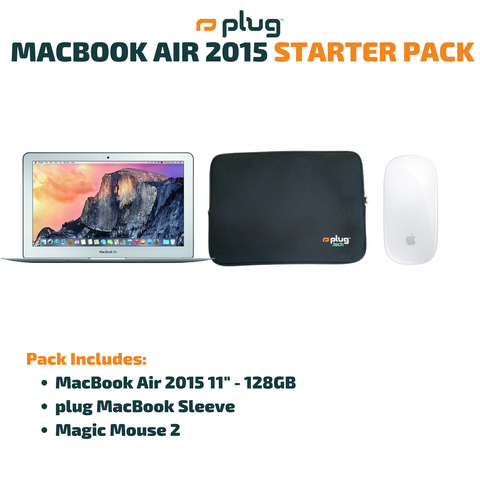 This MacBook Air 2015 - Starter Pack includes:
MacBook Air 2015 - 11.6-Inch Core i5 1.6GHz 8GB RAM 128GB SSD ($Up to 249.99 Value)
2x MacBook Chargers ($60 Value)
plug MacBook Sleeve ($20 Value)