Here is how you can earn extra cash in 5 steps:
Step 1. Gather all of your old and unused tech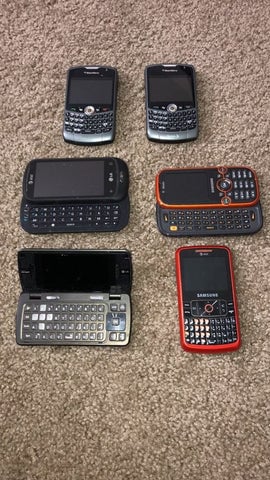 Step 2. Download our plug app!


Step3. Input each of your devices.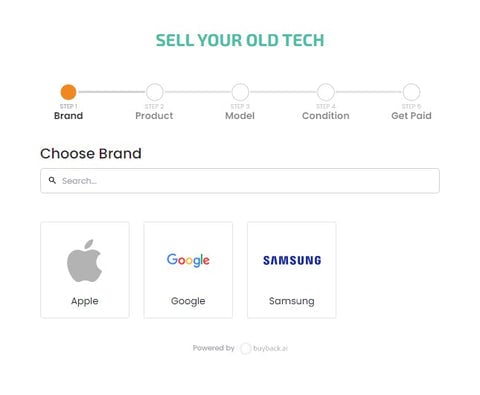 Step 4. Mail in your tech with the pre-paid shipping.
(You will need to make sure the devices are packaged safely to prevent damage in transit.)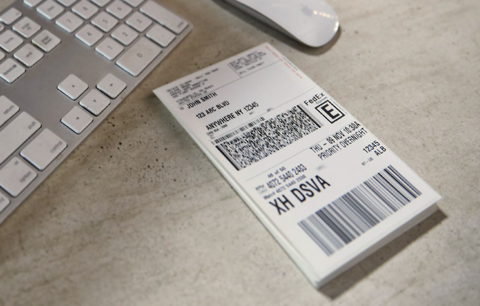 Step 5. Accept your final payout and we'll deposit it to your Venmo, PayPal, the account you have selected for payment!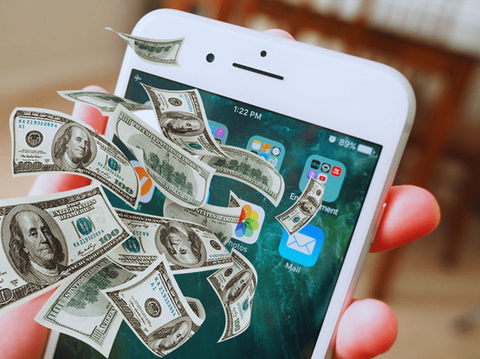 Thank you for plugging into this session of Q&A with plug!
@plugbettertech

Sell your old tech for easy and quick cash with our app plug! Whether it's an old MacBook or smartphone, with just a few taps on your phone, you'll be able to make enough money to buy a new phone in no time! Download from the App Store now and start earning!

♬ 7AM by playboicarti - ✦