How to Join the plug Brand Ambassador Program
Are you looking for a way to share your passion for technology and earn rewards at the same time? If so, you might be interested in joining our brand ambassador program!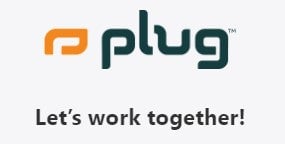 A brand ambassador program is a partnership between a company and its customers who love its products and services. As a brand ambassador, you will help us spread the word about our certified pre-owned devices that offer quality, reliability, and affordability.
Here are some of the benefits of becoming a brand ambassador for us:
You will be part of a community-driven brand that values your feedback and input. You will have access to exclusive events, webinars, and newsletters where you can learn more about our products and industry trends.
You will have an opportunity to express your authentic voice and showcase your creativity. You can create content such as blogs, videos or social media posts that highlight how our devices enhance your lifestyle and productivity.
You will increase your social reach and engagement by connecting with other like-minded tech enthusiasts. You can also leverage our hashtags, contests and giveaways to grow your audience and influence.
You will earn rewards such as discounts, free products or gift cards for every referral or sale you generate through your unique link or code. You can also enjoy perks such as early access to new products or features.
Enjoy sharing your custom link so that you can cash in your commissions WEEKLY through PayPal!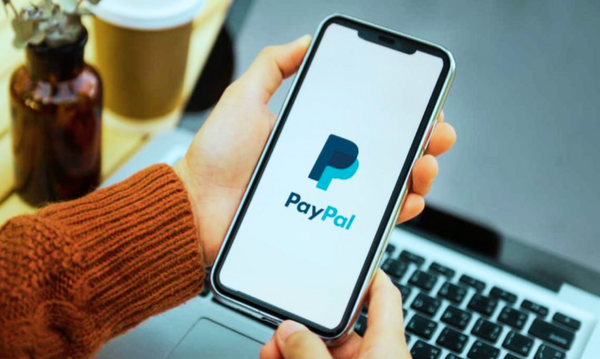 If you are interested in joining our brand ambassador program, please fill out this form and we will get back to you soon.
We look forward to working with you! Click here to start your application!