The Ulitmate Guide for Middle School Students: MacBook Edition
 As a middle school student, having the right MacBook can greatly enhance your learning experience and help you excel in your studies. In this comprehensive guide, we'll explore a range of MacBooks suited for middle schoolers, taking into consideration their unique needs and educational requirements. Whether you need a device for school projects, research, or creative endeavors, we've curated a list to help you make an informed choice.
MacBook Air 2015 11" - From $199: The MacBook Air 2015 11" is an ideal option for middle school students who need a lightweight and portable device for everyday tasks like note-taking, research, and online assignments. Its compact size and long battery life make it perfect for carrying between classes and studying on the go.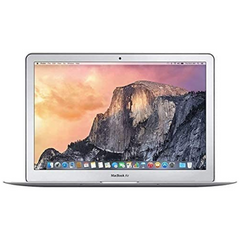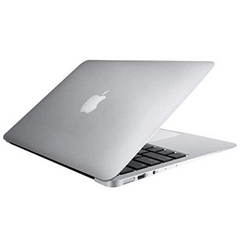 MacBook Pro 2017 2.3GHz - From $379: The MacBook Pro 2017 2.3GHz is a more advanced choice, ideal for middle schoolers pursuing advanced art, music, or programming courses. Its powerful processor and impressive display ensure smooth performance when working on complex projects, editing videos, or creating digital art.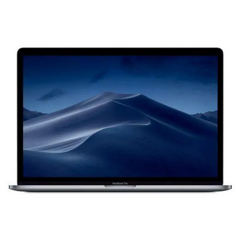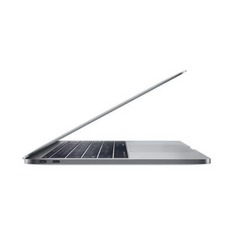 MacBook Air 2019 - From $549: The MacBook Air 2019 is a versatile choice for middle school students who require more processing power and storage capacity. It's suitable for tasks such as writing essays, creating presentations, and exploring various multimedia content. With its sleek design and improved performance, it offers a seamless user experience.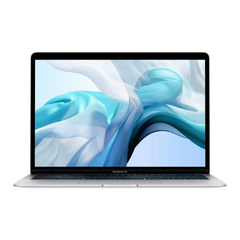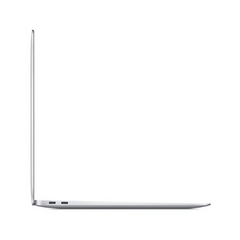 Conclusion: Selecting the right MacBook for middle school can significantly enhance your learning experience and enable you to explore your interests. The MacBooks featured in this guide offer tailored options for middle school students, considering their academic needs, portability, and performance requirements. Whether you're conducting research, collaborating on group projects, or delving into creative pursuits, there's a MacBook suited to support your endeavors. Choose wisely and embark on your educational journey equipped with a reliable MacBook that will help you succeed in middle school and beyond.
The plug team knows that this can be an overwhelming decision. Based on the information we have gathered over time with our customers and found that this starter pack should meet the needs of the avaergae user while still having room to grow into your device!