The Ulitmate Guide for Grad Students: MacBook Edition
     As a graduate college student, having a reliable and powerful laptop is essential to meet the demands of your academic journey. In this comprehensive guide, we'll explore the top MacBooks that cater specifically to the needs of graduate college students. From affordability to performance, we've handpicked a range of options to suit your requirements and budget.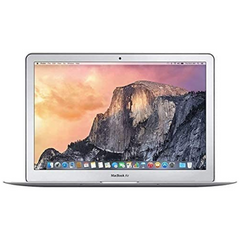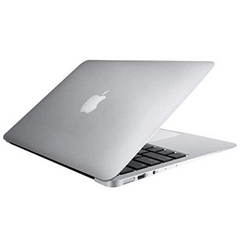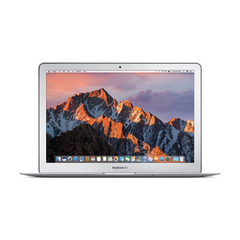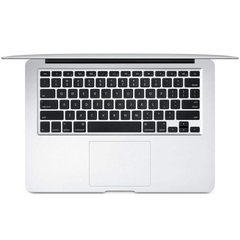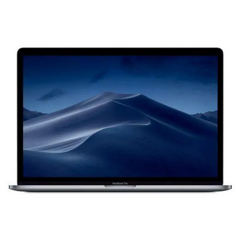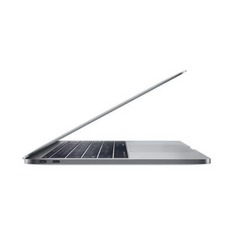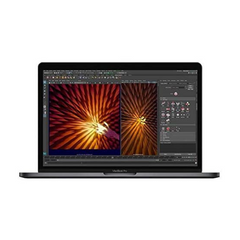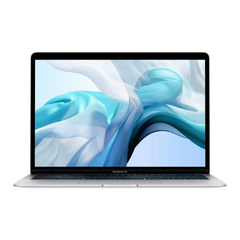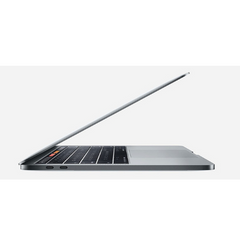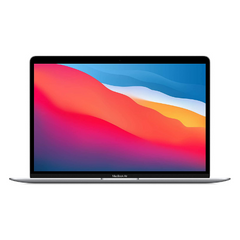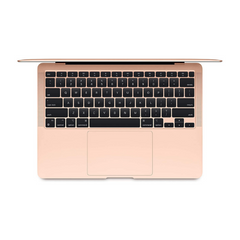 Knowlege and tech go hand-in-hand 
Investing in a MacBook that aligns with your specific needs as a graduate college student is crucial for a successful academic journey. Whether you prioritize affordability, power, or a combination of both, the MacBooks recommended in this guide provide a range of options to cater to your requirements. Choose the MacBook that best suits your needs, and embark on your educational endeavors with confidence and efficiency.
The plug team knows that this can be an overwhelming decision. Based on the information we have gathered over time with our customers and found that this starter pack should meet the needs of the avaergae user while still having room to grow into your device!