Sell us your device for the most cash.
Get an instant quote to sell us your old tech, and get paid fast within 24-48 hours of us receiving!
How does it work?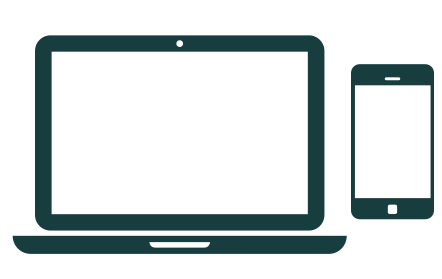 1.) Get your instant quote.
Answer a few questions about your device, and get an instant quote for it!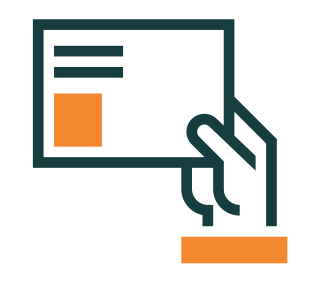 2.) Ship it to us
Use our provided prepaid return label to ship the device to us.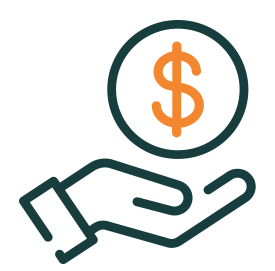 3.) Get Paid
Within 48 hours of receiving, our team will inspect and send you your payment via Paypal, Venmo, or Store Credit.
Shipping
We issue payment within 24 -48 hours of receiving your device. The faster you ship, the quicker you get paid. Regular shipment times are around 2-3 business days. 
We are a EPA-approved Responsible Recycler and are qualified to handle devices with data. We take data protection very seriously. All devices undergo secure and full data deletion once they reach our facility. Our data erasure is ADISA certified meaning we can handle financial and health care organization devices as well.  
If you haven't dropped off or shipped your device, you can cancel your trade-in by simply keeping your device. If you've already sent us your device, the trade-in can be canceled upon request. If you receive a revised trade-in value after the inspection of your device, which is lower than your quoted initial value, you can then choose to reject it, and we will ship your device back (fees apply). 
When we receive your device, our team will process it within 24 -48 hours and upon inspection send the payout via Paypal, Venmo, or Gift Card.