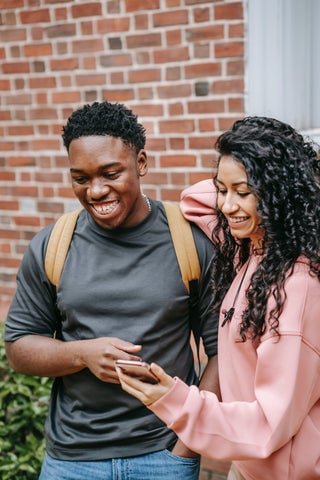 Here are few reasons you should look into buying pre-owned phones for your teen:
The Specs: 
All of our newest iPhones feature facial recognition, water & dust resistance, and Siri which are all important features that teens value as they desire up-to-date tech-savvy devices. 
Price: 
There really is no difference between our certified preowned devices and a new one.  The only one that truly stands out is the price.  You will save over $100 when you purchase a preowned device and receive even better security.  
Money-Back if they don't like it:
Our 30-day warranty guarantees that if your teen does not like the device within 30 days of using it, you guys can ship it back. Look at it as a free trial for the phone. Our 12-month warranty guarantees that we will fix your device for free if anything goes wrong with its functionality.  
They've earned it:
Has your teen been working really hard in school and do you think it's time for an upgrade?  Well, this is the most affordable and safest way to upgrade their phone.