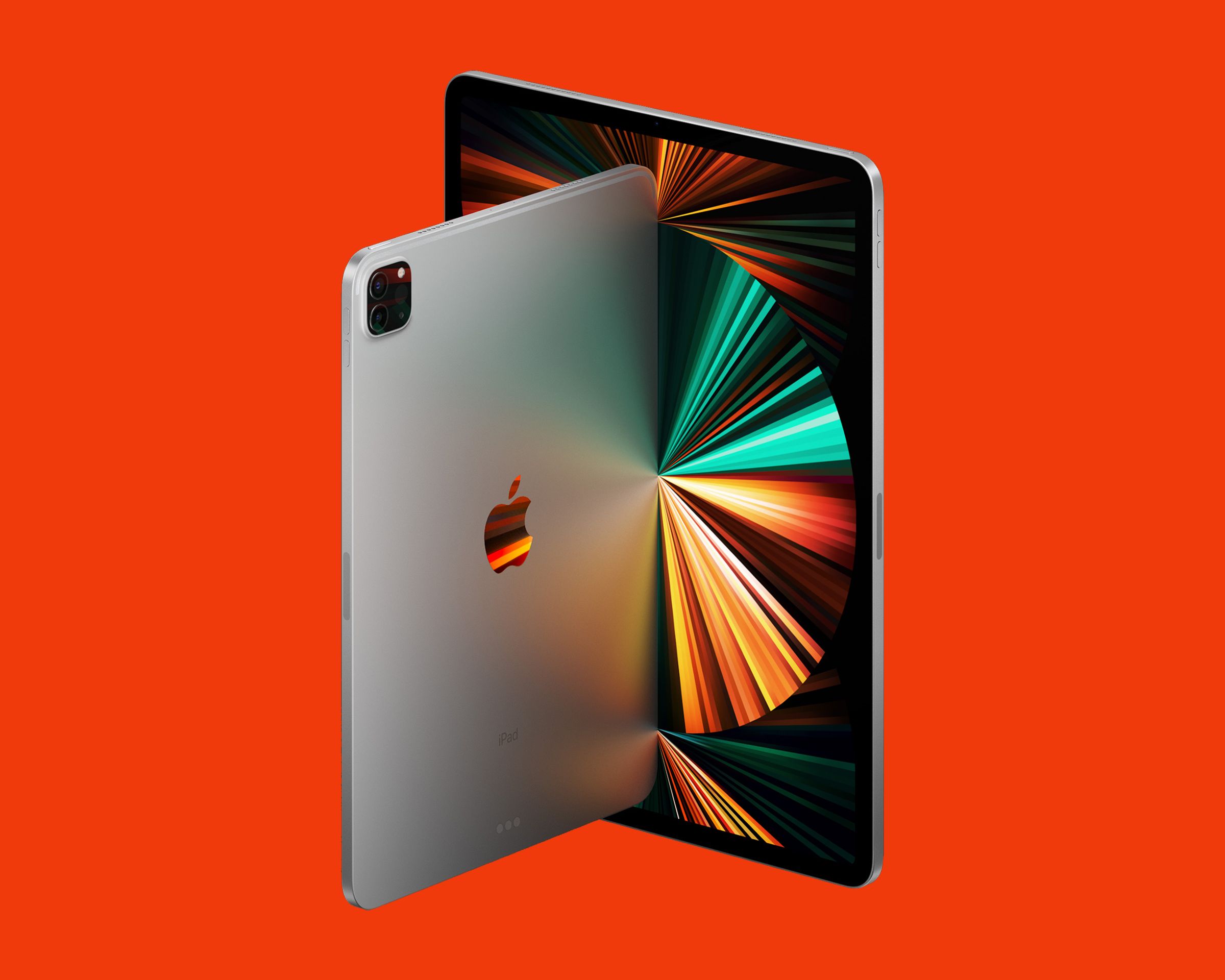 Why You Should Buy an

 

iPad

 

from Plug
Here at Plug we know, consumers have plenty of options when buying electronics and smart devices. But, just hear what we have to offer and we are confident you will give us a shot. 
When we receive new inventory in-house we always run the devices through a 90 point functionality exam. During this process, the software we use takes us through a series of tasks to do on the phone to ensure the device is working as it should. It does not matter if the phone is like-new, good, or eco-friendly, all devices must pass this exam to reach the market. After this, we clean the devices with alcohol and other cleaning agents to guarantee you are receiving sanitary products. 
Each iPad comes with a charging cable, the adaptor for the cable and if a cellular model is ordered, a sim popper. We provide all the essentials to keep your iPad working!
Our technicians are trained extensively to grade each device based on our in-house rubric. With like-new devices, you should expect an out-of-box device, with no visible scratches on the display or frame. Good devices will have 1-2 visible scratches or nicks on the display or frame. Lastly, eco-friendly devices will have visible scratches or even dents on the exterior and visible scratches on the screen. 
Our three condition options, it does allow everyone to find a device that fits their budget. If you're looking for a gift for your child, the eco-friendly may be the best option for you, that way you do not have to worry about money being wasted if the child doesn't take good care of electronics. If the present is for your mother or father, then the like-new option may be the best option for you. With this, the device still looks excellent and does not break the bank account in the process. 
This last part is really why many people decide to give us a shot, we offer a 30-day buyer's remorse period, so if you are 100% satisfied you can send the device back for a full refund. If the device is perfect, but there is an issue that arises, we do have a 12-month exclusive warranty for all Plug devices. This allows you to keep peace of mind for a full calendar year from the date of purchase. Just know, got you covered here at Plug.
About plug:
Plug, formerly eCommsell, is a leading consumer electronics provider and online retailer that connects people to reliable, renewed devices. The company is based in St. Louis, Mo, and was founded to make it affordable and easy for people to get the most out of their personal technology purchases, helping to reduce unnecessary e-waste. Plug hand tests and certifies every device it sells through its rigorous 90+ point 'Certified Pre-Owned Assurance' certification process, providing a one-year warranty and 30-day money back guarantee on all devices sold. Plug is 'Responsible Recycling' or 'R2' certified, and has helped to prevent over one million working devices from reaching landfills since 2009. Find all of our deals at www.plug.tech or by downloading our mobile app.