What do you do when your iPhone 12 screen goes black?
If your iPhone 12 screen goes black, you can try a few things to fix the problem.
Force Restart: Press and release the volume up button, press and release the volume down button, then press and hold the side button until the Apple logo appears.
Charge Your iPhone: Sometimes a black screen can be caused by a dead battery. Connect your iPhone to a charger and give it some time to charge.
Check for software updates: Make sure your iPhone is running the latest version of iOS. Go to Settings > General > Software Update. If there is an update available, download and install it.
Restore your iPhone: If the previous steps didn't work, restoring your iPhone through iTunes or Finder may help. Connect your iPhone to your computer and open iTunes or Finder. Click on the iPhone icon and then click on Restore iPhone.
Contact plug tech to assist you in filing your warranty claim!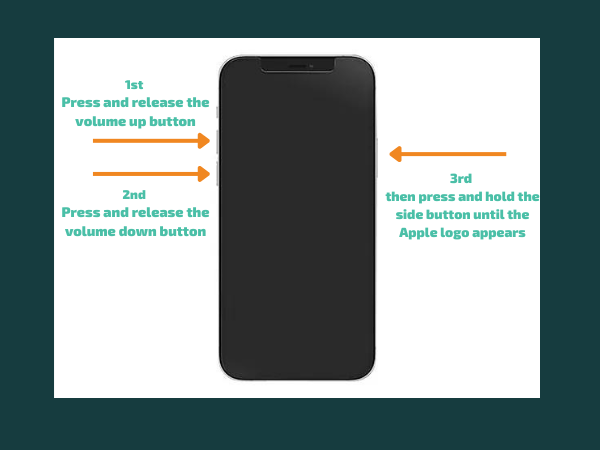 Why the iPhone 12 screen goes black
The iPhone 12 is a high-quality device with a lot of advanced features and capabilities, but like all electronic devices, it can sometimes experience problems. One common issue that some iPhone 12 users may encounter is a black screen.
iPhone 12 screen goes black - plug is here
If you experience this issue and you have purchased your device from plug, you have no reason to worry with your 12-month performance warranty backing you up! If you have this concern and you did purchase from plug, email our support team: at [email protected] for assistance.
Need an iPhone 12 - start here
Is your iPhone paid off? Are you ready to see what plug can offer you for your old iPhones or smart devices that are laying around your place? Check out how you can get paid in 5 steps for your old tech! Click here to find your offer!