In this generation, every mother should have a smartphone. It just makes so many everyday tasks for moms a lot easier to manage. As a mom, you're probably hit with numerous different tasks in a span of minutes any giving morning.  Somehow you always complete every task while working a full-time job.  If you are a busy mom, the iPhone XS is made for you and all your daily needs. Now, let's talk about the different features the iPhone XS offers!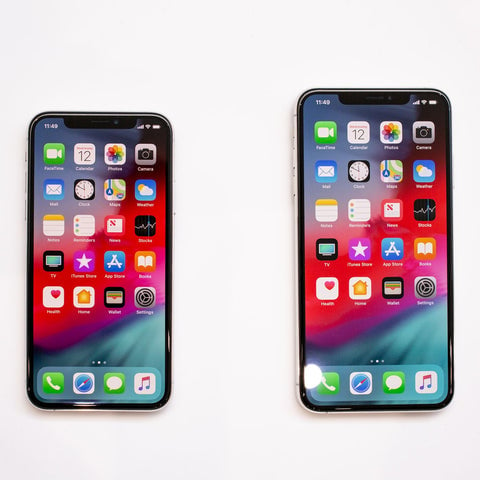 Siri can take some of that to-do list off your hands with the new Shortcuts app. With iOS 12 and up you are able to essentially program Siri to execute a series of commands. Turn off your smart home lights, set the thermostat to 78 degrees, and cue a playlist to start playing when you get in the car—all by giving Siri a single verbal command.
Why spend 100's of dollars for a family photoshoot if you can take
professional pictures directly from your phone?
With the iPhone XS camera, all your photos will look like they were taken by a professional photographer. On the iPhone XS, adjustable depth of field will make your snapshots pop after you take them by keeping the subject in focus against a blurred background. With more
low-light detail and sharper action shots
with zero shutter lag, you'll capture amazing photos of your always on the move.

The iPhone XS features some of the most durable glass ever seen on a smartphone, which means you don't have to worry about your toddler cracking your screen while playing games on your device.

The design of the iPhone XS is very appealing. The iPhone XS and XS Max come in 3 different colors: Space Gray, Silver, and Gold. The colors for the XS and XS Max are extremely luxurious and classy.  These high-class colors were designed to match the high-class functionality of this phone.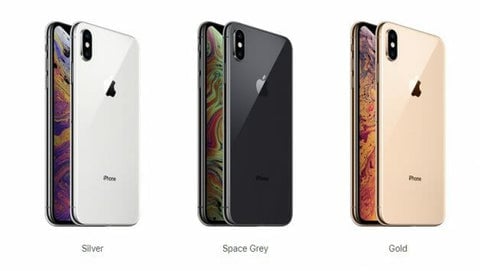 There are so many reasons the iPhone XS or XS Max is perfect for you as a mom!  We have highlighted some of the reasons above but the only way to truly experience this device is to see it for yourself!