URGENT ANNOUNCMENT! Single is the way to SAVE!!!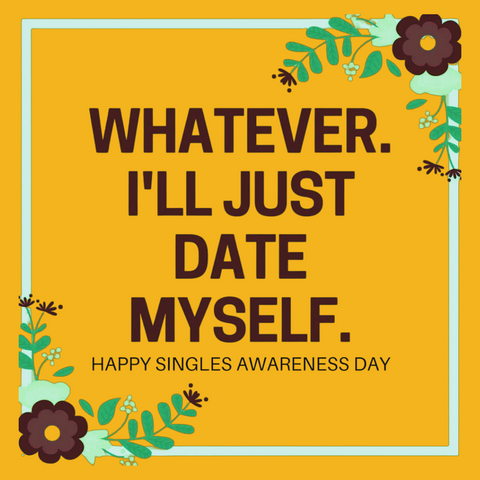 All of our single people! You will not have to wait until Feb. 15th for self-love awareness! Between now and then, plug will be offering an awesome discount ! We have put this together thinking of you! Plug wants you to know we are always thinking of ways we can take the stress of treating yourself away.
Check out the amazing devices we have ready for you whether you are looking for a new phone, watch or iPad. We have all the love here!
For the Apple Lover: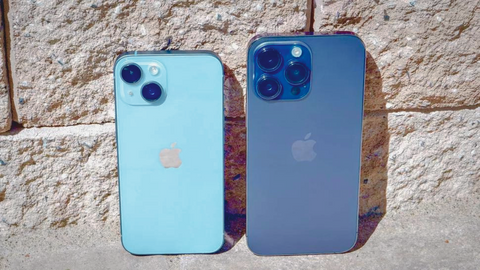 iPhone ** + Airpods Pack
iPhone Xr - Advantageous and Contemporary Design
iPhone 11 - Well-Rounded and Sleek Modern Design
iPhone 12 Mini, iPhone 12 Pro, iPhone 12 Pro Max, -Innovative and Gorgeous Design
iPhone 13, iPhone 13 Mini - Powerful and Stunning Design
There's more than phones here!
We know that some of you may be looking for a little more than just a phone, so we added an additional plug pack filled with all our love and saving!
iPad and Case - Innovated and Durable Design
For the Android Admirer: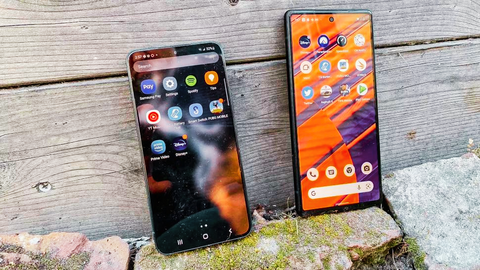 Samsung : The amount of power packed into a device to customize and work for the world you work/live in. For someone that is needing to use many devices like a phone and tablet choosing Samsung is the perfect fit. Samsung Pass allows you to sign into whatever you need in 2-clicks! It doesn't stop there. Samsung offers the best-in-class camera and a powerful editing tool built-in! This makes for perfect editing at your fingertips. So, whether your special someone is a multi-tasker, gamer, or aspiring photographer you've made the perfect pick!
Samsung S10e: Prompt and Impressive Design
Samsung S20 FE

: 

Exceptional and Glamorous Design



S20 Plus: Outstanding and Sophisticated Design
Samsung S21 Ultra: Marvelous and Elegant Design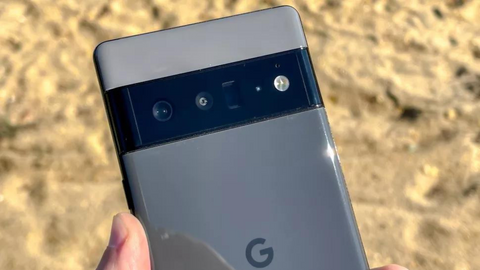 Google Pixels: Please help us welcome one plug's latest addition to our Android line! The Google Pixel 6! The Google Pixel is here to capture those who want the flagship phone experience without the price tag it comes with! The Google Pixel 6 and Pixel 6 Pro is feature packed! From the Gorilla Glass encasing the front and back of the phone, a 50 MP camera, and beyond a 24-hour battery life!
Pixel 6: Deluxe and Versatile
Pixel 6 Pro: Opulent and Supreme
 Use Promo Code
Single23

to unlock the savings for being single!

 
We genuinely hope that you like all that we have put together for you this year! plug tech wants everyone to feel the love this year!
Happy Single Awareness Day! From
plug tech
!