Review of iPhone SE 2020 in 2022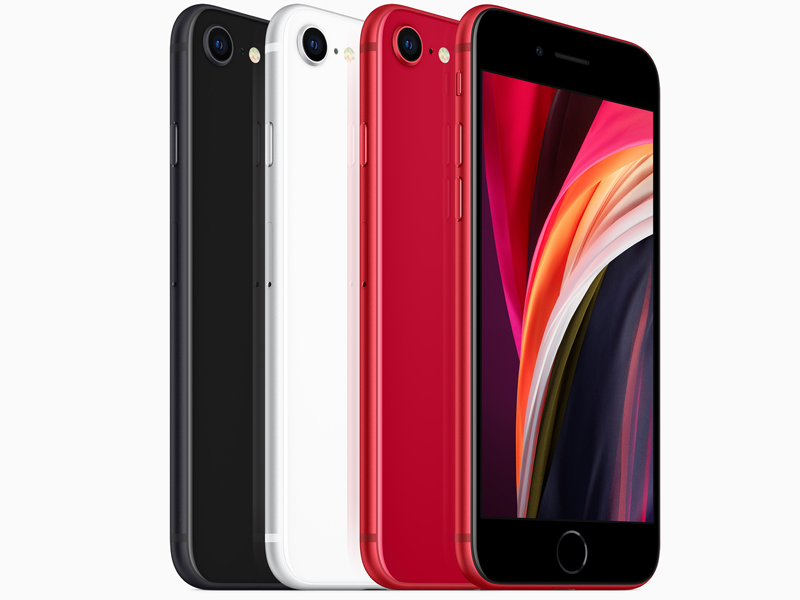 Apple's iPhone SE 2020 is worth buying in 2021, although it might not be the right smartphone choice for all consumers. There are enough selling points (and weaknesses) to help make the purchase decision easier. Apple launched the iPhone SE in early 2020. This is actually a second-generation model, following the original iPhone SE which launched back in 2016. The major selling point for the 2020 SE is the price, starting at only $299.99. This really helps those who are on a budget or looking for a newer model at great price. 
  The iPhone SE 2020 will not be the right device for all consumers. The SE 2020 is a great option for those who are fine with a basic phone. Although the operating software is the same as the series 12 phone, the hardware is not. The 2020 SE runs on an A13 processer, which is the same as the iPhone 11. Lastly, the SE 2020 is not compatible with Apple's new MagSafe accessories. If you do not need all the fancy upgrades of the iPhone 12 to get by, then the iPhone SE 2020 is the best option. 
About plug:
Plug, formerly eCommsell, is a leading consumer electronics provider and online retailer that connects people to reliable, renewed devices. The company is based in St. Louis, Mo, and was founded to make it affordable and easy for people to get the most out of their personal technology purchases, helping to reduce unnecessary e-waste. Plug hand tests and certifies every device it sells through its rigorous 90+ point 'Certified Pre-Owned Assurance' certification process, providing a one-year warranty and 30-day money back guarantee on all devices sold. Plug is 'Responsible Recycling' or 'R2' certified, and has helped to prevent over one million working devices from reaching landfills since 2009. Find all of our deals at www.plug.tech or by downloading our mobile app.