How to Screen Record on iPhone 12
How to Screen Record on iPhone 12 - The purpose here is to inform individuals on how to add the screen record option to their iPhone 12's control center as well as starting and stopping screen recording.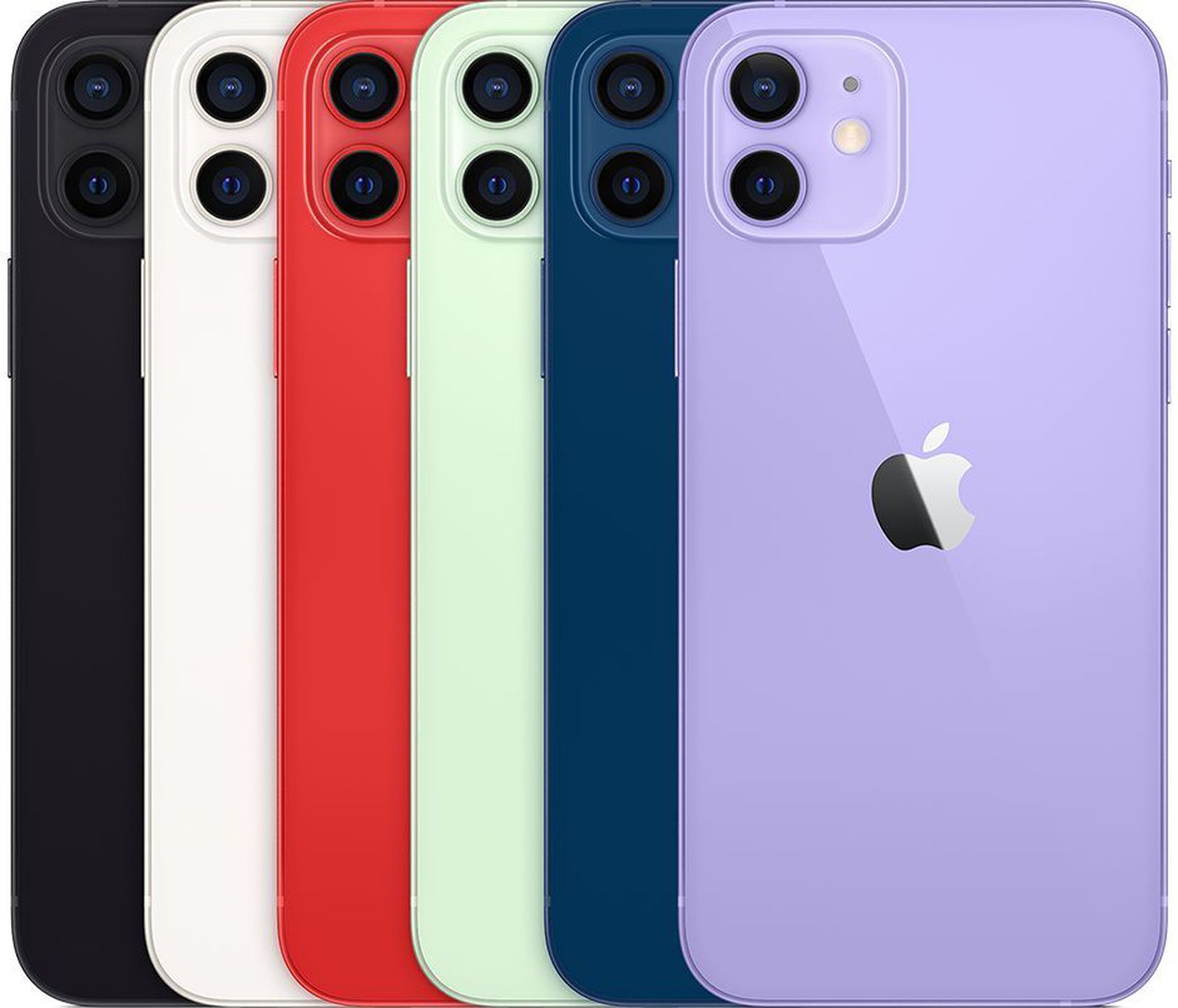 How to Add Screen Record to Your iPhone 12
Before recording your screen on iPhone 12, you need to add the option to your Control Center to be able to find the controls easily. Here's how to add it. 
Go to the Settings 

Tap the Control Center

Scroll down and select Screen Recording

Tap the green plus button to the left of Screen Recording

Screen Recording is now added to your Control Center
How to Record Your Screen on iPhone 12
On your iPhone, swipe down from the upper-right corner of the screen. (This can be done if the

 

iPhone 12

 

is locked or unlocked.)

Tap the Screen Record icon

Wait 3 seconds for the recording to begin

Everything on your screen will be recorded until the recording is stopped

To stop the recording, you will tap the red status bar at the top left of your screen. 

Tap

 

Stop

The Screen Recording will automatically save to Photos
How to Screen Record With Sound on iPhone 12
By default, no sound or voice narrating along with the recordings, this is how you would go about that:
Swipe down from the upper-right corner of your screen

Press and hold the

 

Screen Record

 

icon
Tap

 

Microphone On
Tap

 

Start Recording 

You are now recording the screen with sound, so you can talk alongside it

To stop the recording, tap the red status bar at the top left of the screen

Tap

 

Stop 
The video is automatically saved to

 

Photos 
Are There Limitations? 
As many would suspect, you cannot screen record everything on the iPhone 12. Some examples are apps like Netflix, Amazon Prime video, or even Disney+. The problem with screen recording these is you then have a piracy issue. Along with piracy, it also violates those companies' Terms and Conditions of using that service. Other than that, you can virtually screen record anything on the iPhone 12 you would like, including clips of games!
About plug:
Plug, formerly eCommsell, is a leading consumer electronics provider and online retailer that connects people to reliable, renewed devices. The company is based in St. Louis, Mo, and was founded to make it affordable and easy for people to get the most out of their personal technology purchases, helping to reduce unnecessary e-waste. Plug hand tests and certifies every device it sells through its rigorous 90+ point 'Certified Pre-Owned Assurance' certification process, providing a one-year warranty and 30-day money back guarantee on all devices sold. Plug is 'Responsible Recycling' or 'R2' certified, and has helped to prevent over one million working devices from reaching landfills since 2009. Find all of our deals at www.plug.tech or by downloading our mobile app.