The Ulitmate Guide for 1st Year College students: MacBook Edition
As a first-year college student, finding the perfect MacBook that aligns with your unique needs can greatly enhance your academic journey. In this comprehensive guide, we'll explore a selection of MacBooks that cater to different types of students. From budget-friendly options to high-performance machines, we've curated a list to help you make an informed decision and excel in your college experience.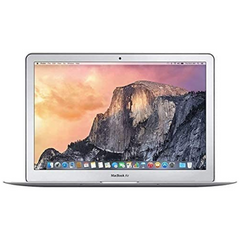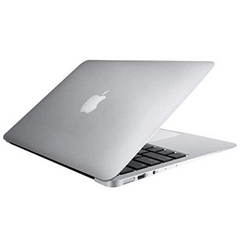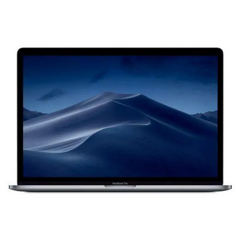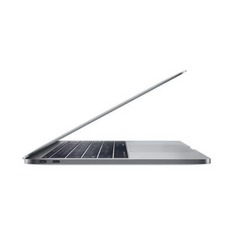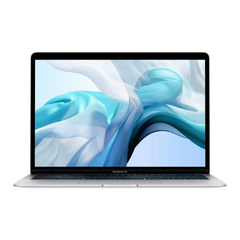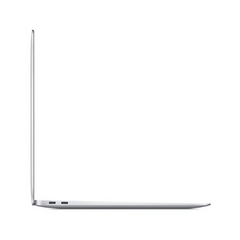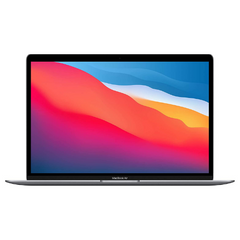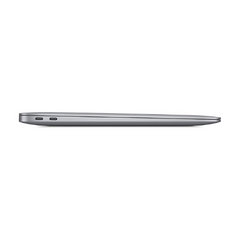 Choosing the right MacBook as a first-year college student can significantly impact your productivity and success throughout your academic journey. The MacBooks discussed in this guide offer tailored options for various student profiles, ensuring you find the perfect match for your needs and aspirations. Whether you prioritize affordability, versatility, or high-performance computing, there's a MacBook that will support your coursework, creative endeavors, and extracurricular activities. Make an informed decision, embrace the power of Apple's technology, and embark on your college adventure equipped with a MacBook designed to propel your academic success.
The plug team knows that this can be an overwhelming decision. Based on the information we have gathered over time with our customers and found that this starter pack should meet the needs of the avaergae user while still having room to grow into your device!